MMSMOA 2019 – Registration Only Ticket – Raffle #1
Here's a little background about MMSMOA 2019 in-case you're not familiar with the event.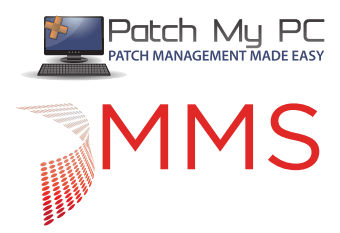 MMS 2019 Dates?
May 5-9, 2019 – Please only submit for the raffle if you believe you could make it to the event.
What is MMS?
The Midwest Management Summit is a 4-day conference purposely capped to just 750 attendees so that nobody gets lost in the crowd.
Speakers have time to meet and talk to you. No rushing people out of a session to get the next speaker going. Time to absorb what you see and talk it over with speakers and other attendees.
A true learning experience. Real networking. Real-life issues discussed.
And no, you don't have to be from the Midwest to attend. It's just the name.
Where is it Located?
MMS will be held at the Radisson Blu Hotel which is attached to the Mall of America near the Minneapolis airport (MSP). The free hotel shuttle will take you from the airport to the hotel, and our main ballroom is next to the skyway to the mall. No need to even bring a coat!
What does the Raffle Include
As part of our gold sponsorship, we receive "Registration Only" tickets. This type of ticket will include "Access to the event. Session sign-up in 2019.". The value of this ticket is $1,799. We want to give a few tickets back to the community to a few people who have contributed to the community!
Note: this ticket does not contain travel and hotel expenses that may be required if you are not local to the Minneapolis, MN area. If needed, you can book the hotel separately using the MMS event code on the Radisson Blu website.
How to Win?
To be considered for this raffle, please submit the form below linking to a contribution that you have made to help the Systems Management Community.
Some good example would be things such as blog post, video guides, user group presentations, contributions on social platforms (Reddit, Slack, MSDN Forums, etc.), or anything else that provided value to the community.
The deadline for submission for this first raffle is February, 8th, 2019.
MMSMOA 2019 – Registration Only Ticket – Raffle #1
MMSMOA Raffle - Giveaway 1 of 3