We are a Colorado-based company made up of 37 GIF lovers who work remotely in locations worldwide. The distance between us doesn't change the fact that we are a very close-knit team.
WE IMPROVE LIVES THROUGH TECHNOLOGY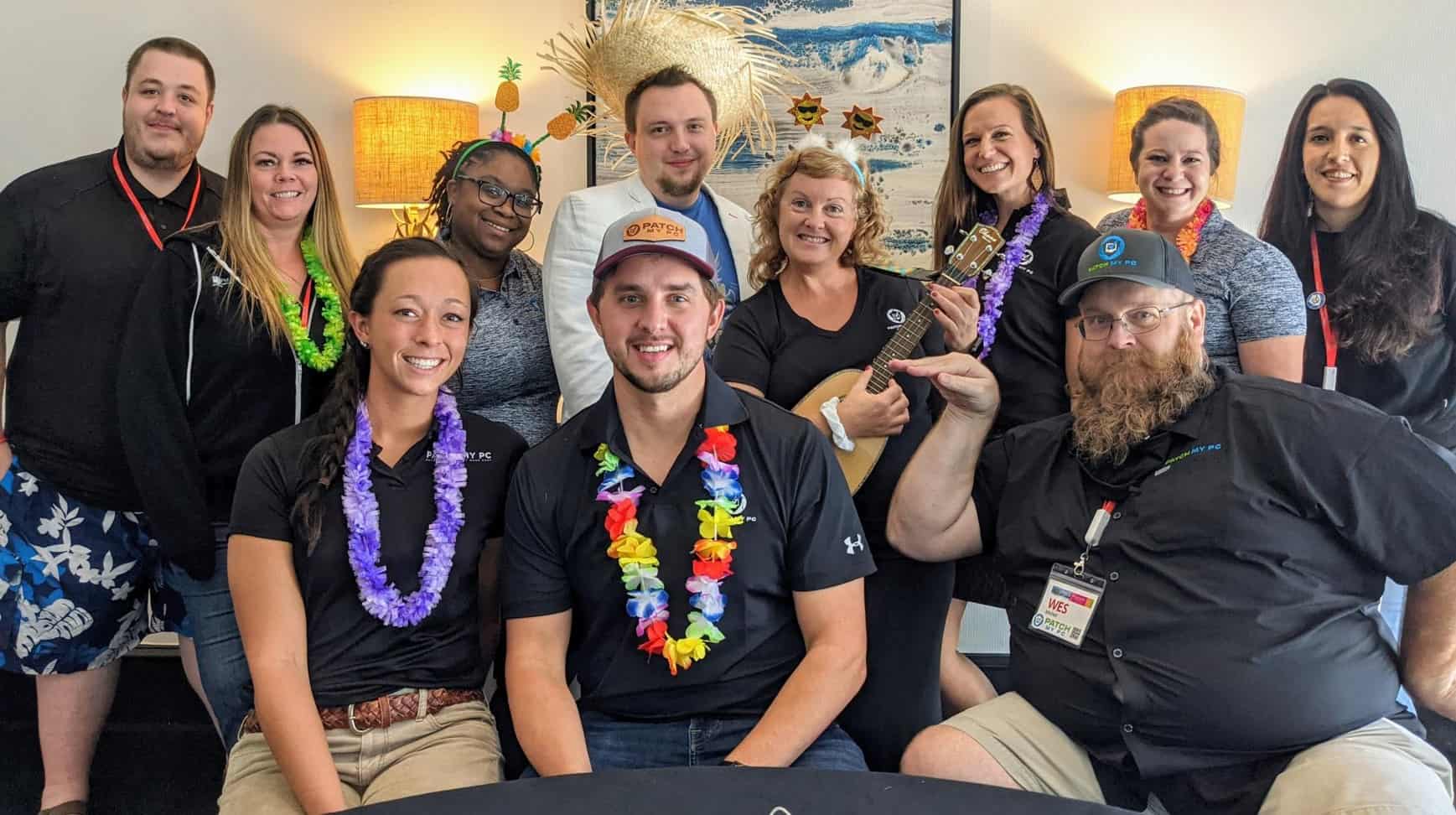 1. We are Humble
We value knowledge and strive to learn something new every day. A humble, forever-learning mindset helps us to inspire, innovate, and improve continually. We encourage our teams to feed their curiosity by offering opportunities for a rich, educational environment.
2. We Avoid Shenanigans
We believe in complete transparency. We execute our operations and interactions with complete honesty. To encourage our teams, we ensure open communication across all platforms.
3. We Create Experiences
We value our interactions with our users and teammates. We strive to provide positive experiences by listening to everyone and showing genuine care. Patch My PC promotes a company culture that helps employees thrive.
4. We Give Back
We appreciate what we have, and this helps us in creating a giving culture. By keeping people at the center of our core values, we inspire our teams to dedicate their time and resources to the community.
5. We Help Others
We offer on-time help and a continuous support system. By helping our customers and teams, we provide opportunities for better growth and development.
6. We Pursue Excellence
Beyond our successful service, we constantly strive to be the best in the industry. We aim to achieve excellence in everything we do. Our team's spirit is driven by curiosity, not arrogance. We are quick to identify our limitations, make adjustments, learn more, enhance expertise, and welcome new members with diverse skillsets to make a significant impact for ourselves and our customers.
7. We Show Empathy
We work with integrity and show unconditional respect to our users and teams. We put ourselves in people's shoes to understand their situation and to help them most effectively.
8. We Think Big
We don't shy away from problems. Challenges help us get out of our comfort zone and scale beyond limits. That's why we try new things without worrying about failure.
Health Coverage
You're covered with comprehensive medical, dental, and vision insurance. Patch My PC covers 99% of the premium for both the employee and any dependents.
Health Savings Account
Patch My PC contributes $2,000/yr to your Health Savings Account (HSA) for qualified health plans. In addition, you can contribute additional funds tax-deferred.
Flexible Spending Account
Patch My PC matches up to $500/yr to your Flexible Spending Account (FSA) for qualified health plans. In addition, you can contribute additional funds tax-deferred.
Growth Mindset
As a rapidly growing company, our employees are encouraged to explore new skills, embrace challenges, and focus on the opportunity to grow rather than focusing on the risk of failure. Individual employee success is a source of inspiration in our company, and we love to see and recognize it often!
Competitive Compensation
We offer competitive pay and a great culture and work environment.
Fully Remote
When you work for us, your furthest required commute is how far you want it to be! We began as a remote team and have built our company to support continuing that way. It provides you with flexibility and us with an incredible group of individuals.
Primary and Secondary Caregiver Leave
We offer 3 months of paid time off for new parents to welcome and bond with their babies.
3 Paid Volunteer Days
As part of our give-back value, we provide employees 3-days of paid volunteer time per year.
Gym Reimbursement
We encourage a healthy lifestyle through gym benefits that can be used for memberships or home gym equipment.
Awesome Technology
We offer high-end equipment to ensure you can do your job! If you joined early enough, you may have even received a custom-built computer from our CEO from Microcenter!
Time Off
For US-based employees, enjoy 3 weeks of PTO to spend with your family, attend important events, vacation, or relax. In addition, we provide 2 weeks of paid sick time off, so you don't have to worry when life happens.
401(k) with Employer Matching
Patch My PC matches 100% of employee 401k contributions up to the first 6% of their salary. Our 401(k) plan offers low-cost index funds.
Increased Time Off with Tenure
After 5 years with Patch My PC, enjoy 4 weeks of PTO with 250-hour max carry over.
Home Office Reimbursement
We ensure our employees are comfortable working remotely by providing an allowance for home office equipment such as standing desks, chairs, and other office equipment.
Culture First
We have a culture based on action and customer obsession, and we always celebrate when our employees show our values.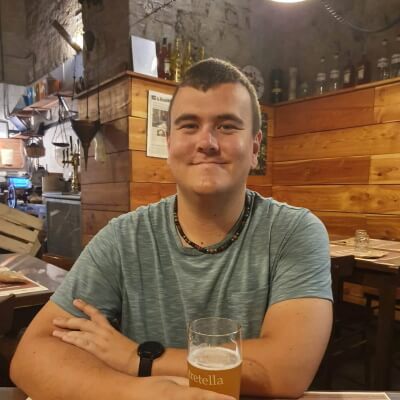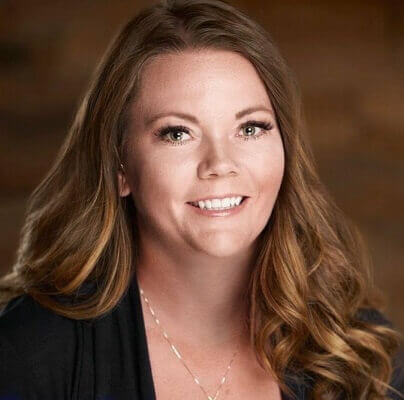 Amber Cole
HR & Bookkeeping Specialist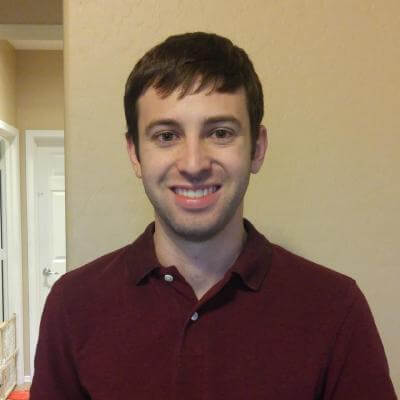 Andrew Jimenez
Engineering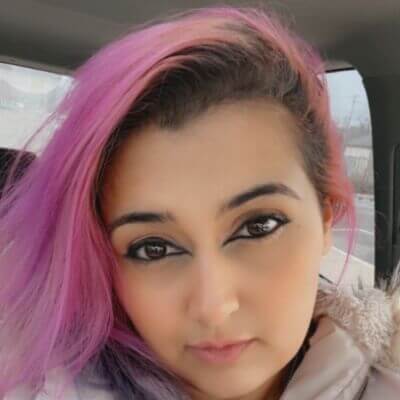 Angela Oscar
Account Executive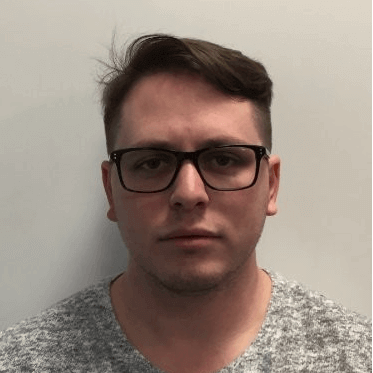 Antony Crudgington
Engineering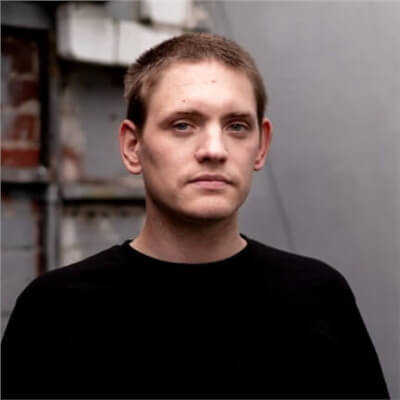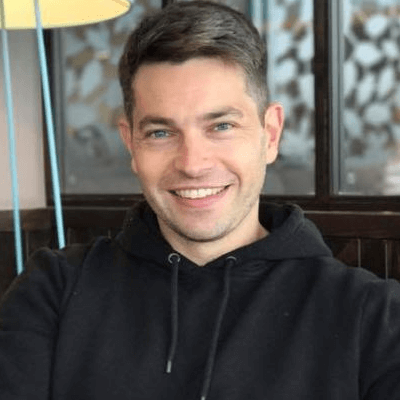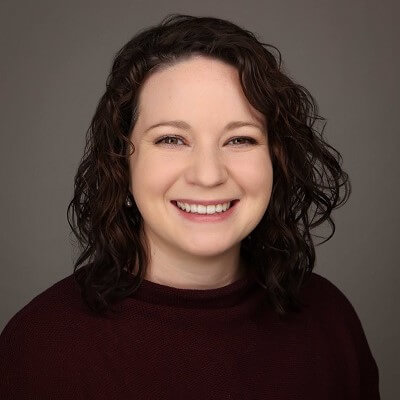 Chelsea Erwin
Operations Manager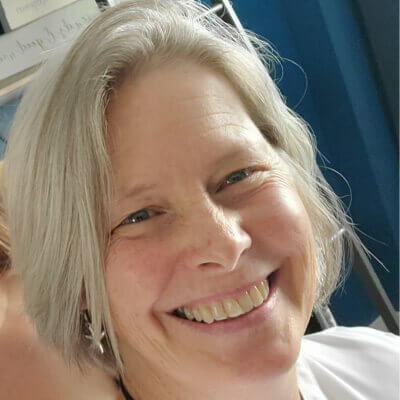 Cindy Soleil
Account Executive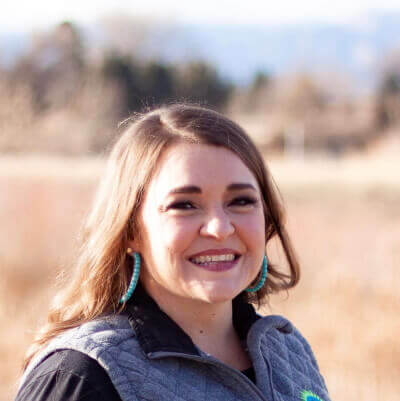 Crystal Ferguson
Account Executive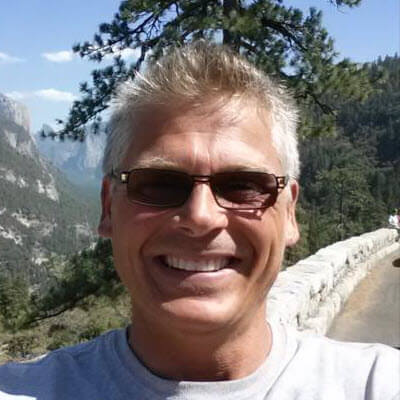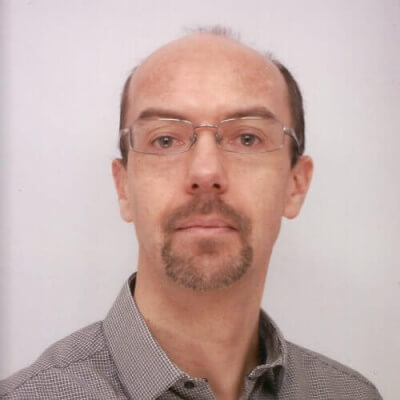 David Courtel
Engineering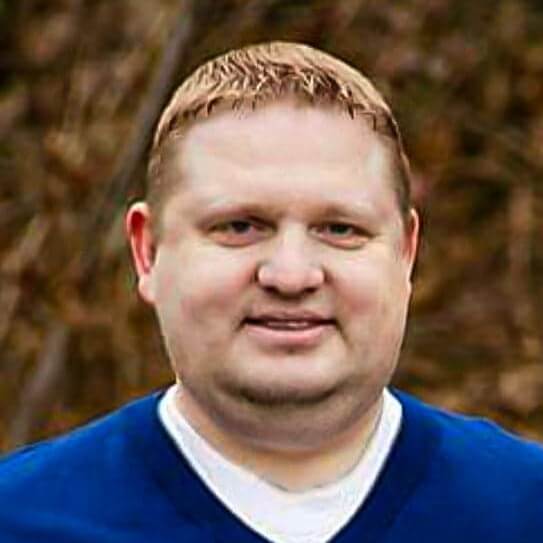 David James
VP, Engineering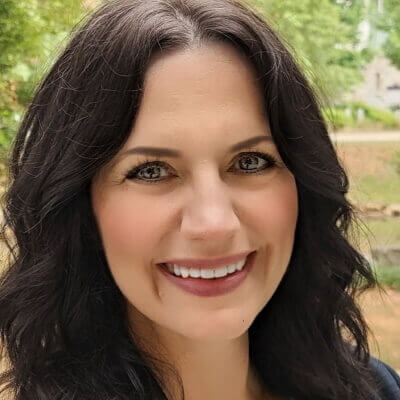 Dena Wilson
Executive Assistant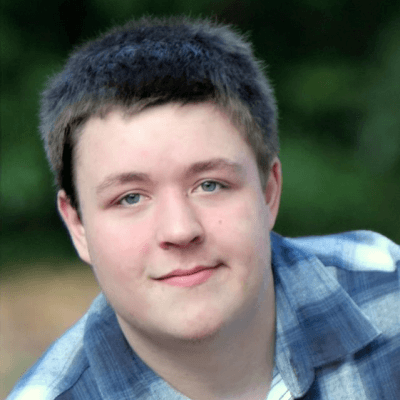 Jake Shackelford
Engineering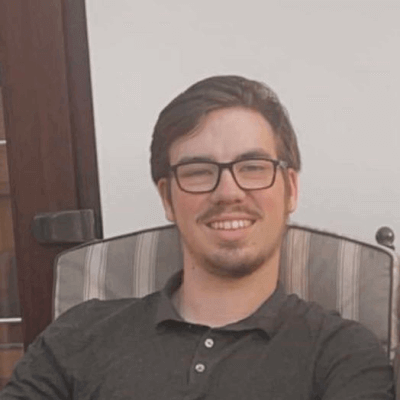 Jake Shipp
Account Executive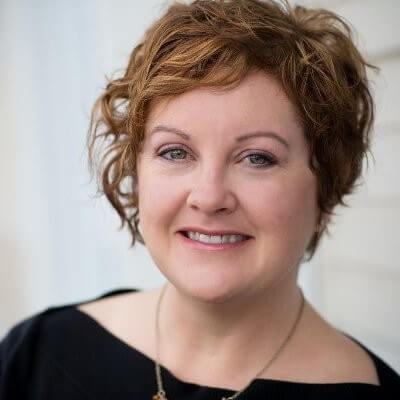 Jodie Lee
Sr. Account Executive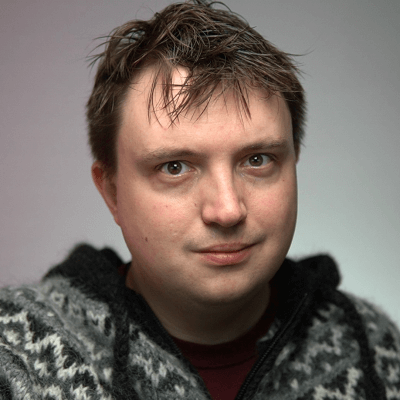 Jordan Benzing
Engineering
Justin Chalfant
Founder and CEO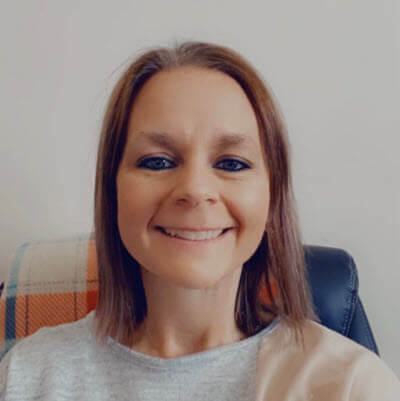 Kim Bourell
Account Executive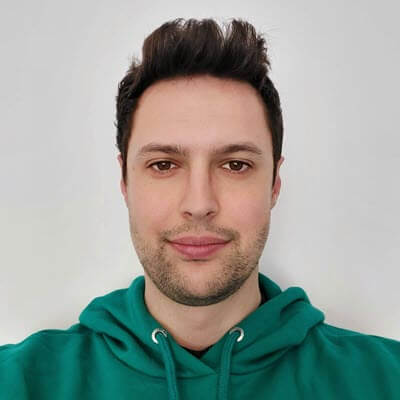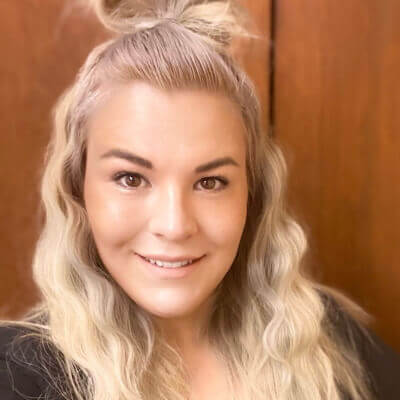 Margot Games
Account Executive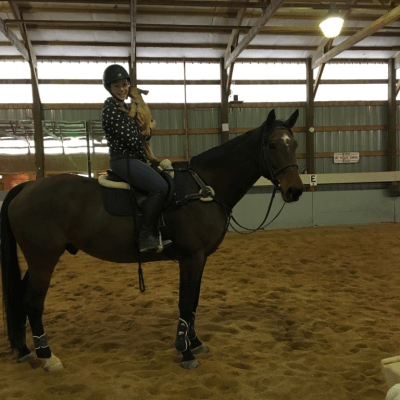 Marie Chalfant
Customer Experience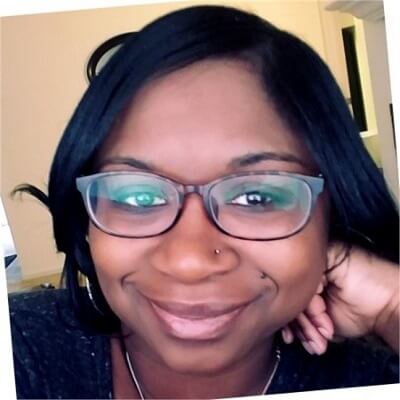 Michelle Tyree
Account Executive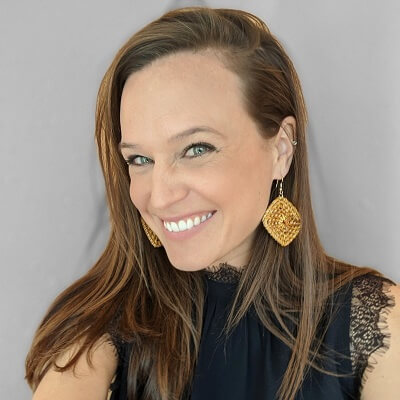 Natalie Diller
Customer Engagement and Marketing Manager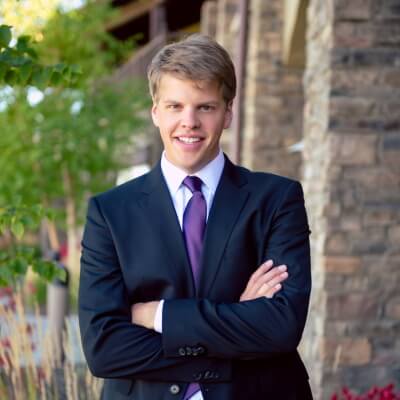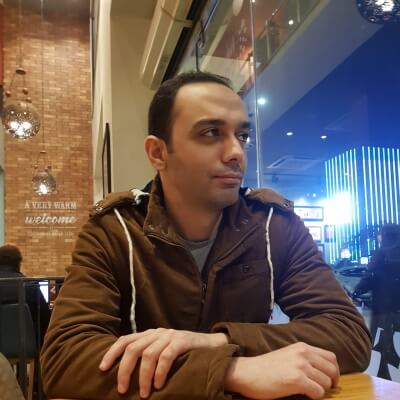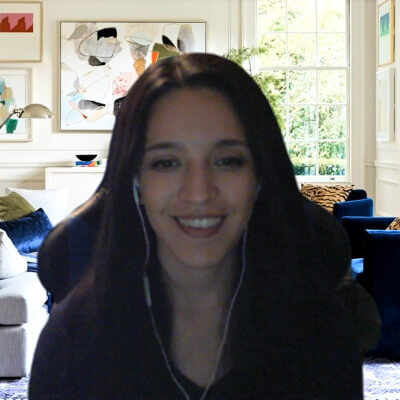 Priscilla Leon
Engineering
Scott McAllister
Engineering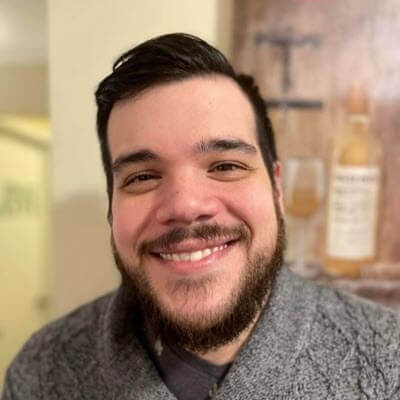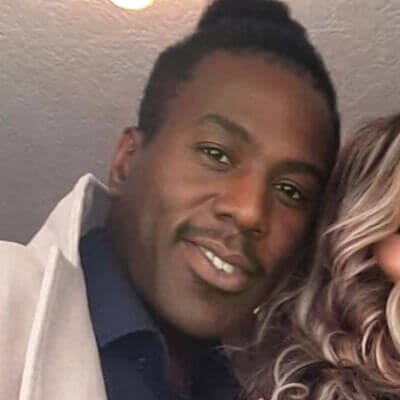 Tony Pemberton
Account Executive