Automated Third-Party Patch Management for Microsoft SCCM
We are happy to announce the availability of our automated third-party patch management for our third-party update catalog for SCCM. We understand your time is a valuable asset. With the publishing service, configure a schedule, enable products to auto-publish, and we will automatically publish any new updates meeting your defined criteria!
The publishing service will eliminate the need for System Center Updates Publisher (SCUP). This automation will save time by no longer having to manually import and publish newly released updates from our catalog in SCUP.
How it Works
We designed the publishing service to be easy to install and configure.
Step 1: Enter your catalog URL and import or create a code-signing certificate for publishing updates.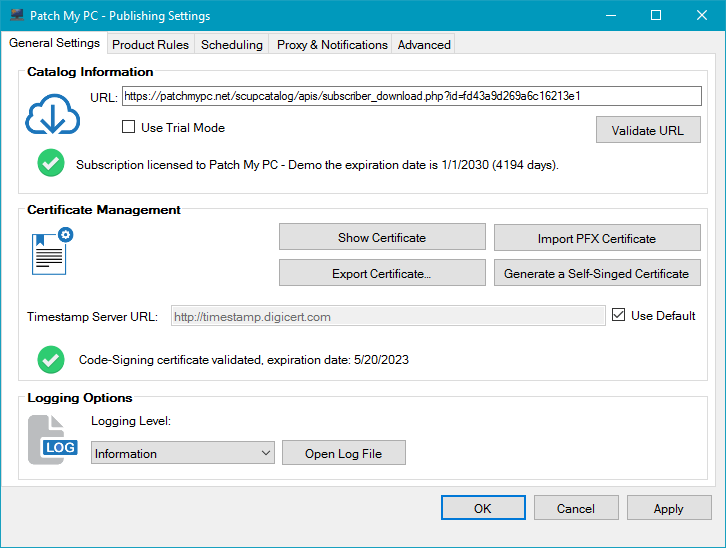 Step 2: Enable the products you want to publish and optionally configure custom installation options.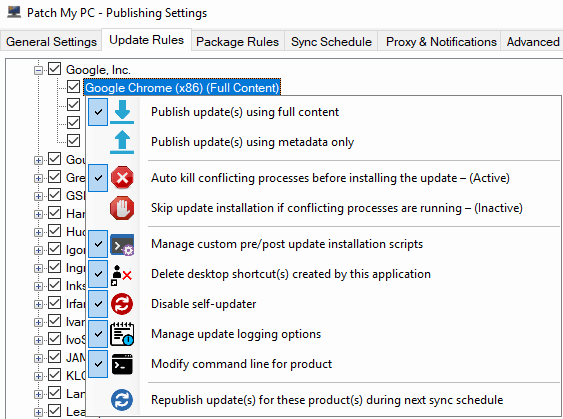 Step 3: Configure how often you want the publishing service to sync and publish any updates for enabled products, and you can choose to auto sync your configuration manager software update point after new updates are published.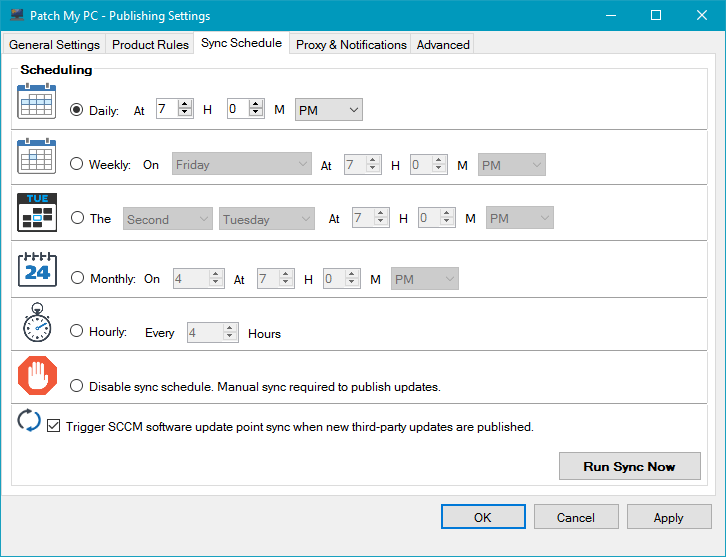 Step 4: Optionally, configure SMTP email notifications whenever new updates for enabled products are published to your site.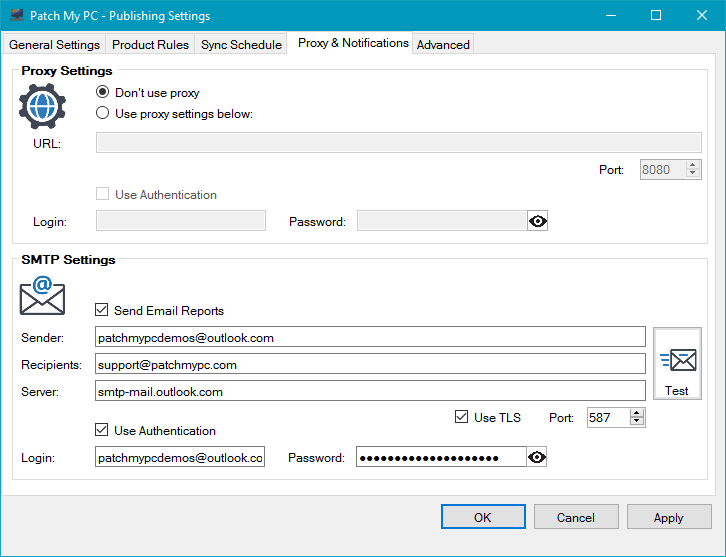 Step 5: Optionally, configure the delay for re-publishing expired updates and standalone WSUS support.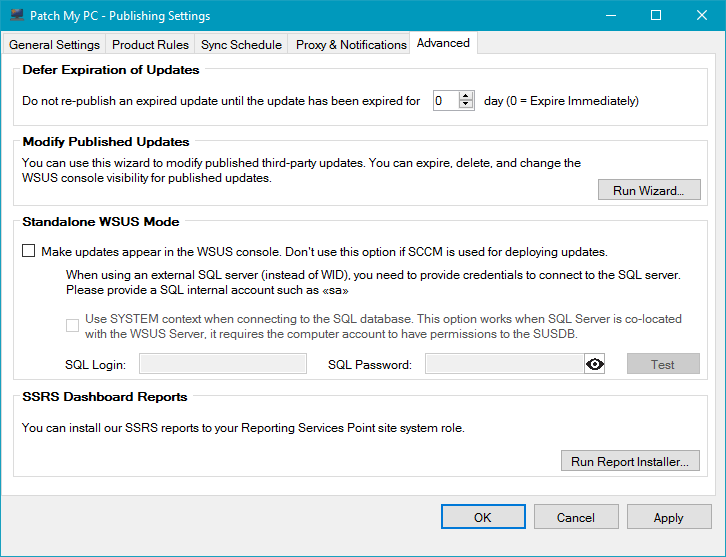 Schedule a Live Demo Today
You will see how easy it is to install, configure, and use our product
In the live demo, we will review:
Product Installation and Setup
Publishing third-party updates to ConfigMgr/Intune
Creating third-party applications in ConfigMgr/Intune
Deploying updates using Automatic Deployment Rules
Answer all your questions
Book a time to
get started!